Honeywell and Biotrend join forces to create Turkey's first commercial chemical recycling project
Latest: Biotrend Energy announced today that it will use Honeywell's exclusive UpCycle process technology at its plastic recycling facility in Turkey to convert mixed plastic waste into recycled polymer feedstock.
Project construction content
The project is expected to convert 30,000 tons of mixed waste plastics into recycled raw materials each year.
UOP (located in Illinois) provides related engineering and technical services, including plant start-up, commissioning and technical support. In the future, the two parties plan to cooperate in a number of waste plastic recycling projects.
Upon completion, the project will be Turkey's first commercial waste plastic chemical recycling project using Honeywell's UpCycle technology.
Biotrend Energy is a leading waste management company with 18 facilities (including pre-licensed plants) across Turkey, processing 4,500,000 tonnes of waste per year.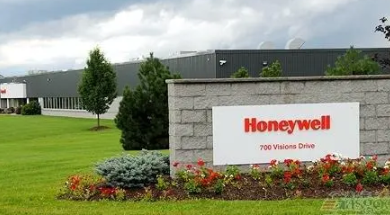 UpCycle Process
Honeywell's UpCycle process technology uses industry-leading molecular conversion, pyrolysis and pollutant management technologies to convert waste plastics into recycled polymer feedstocks that are then used to make new plastics. The UpCycle process technology significantly broadens the range of recyclable plastics to include otherwise unrecyclable waste plastics such as colored, flexible, multi-layer packaging or polystyrene.
When combined with other chemical and mechanical recycling processes and improvements in collection and sorting processes, the UpCycle process technology is expected to increase the proportion of plastic waste that is recycled globally to 90%. This means that the scale of waste plastics that can be converted into polymer feedstocks will increase significantly.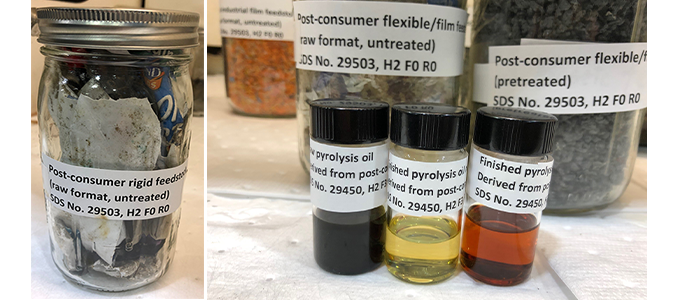 The mixed material in the bottle on the left is converted into pyrolysis oil (image courtesy of plastics today/Honeywell)
The UpCycle process technology was developed by Honeywell's Sustainable Technology Solutions division, in keeping with Honeywell's consistent philosophy of delivering high-impact, sustainable environmental solutions to customers and society. This proven solution is highly aligned with Honeywell's commitment to achieving carbon neutrality across all business operations and facilities by 2035, and builds on the company's consistent efforts to significantly reduce greenhouse gas emissions and decades of helping customers achieve environmental and social and innovative traditions of corporate governance goals.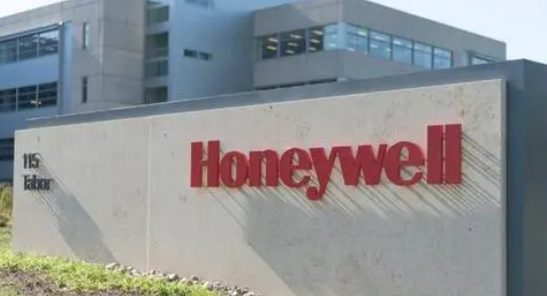 Currently, Honeywell has partnered with companies including Sacyr, Avangard Innovative, China Tianying, Biotrend Energy
We have cooperated with many companies to establish UpCycle chemical recycling projects in four countries around the world.