allnex resin million safe working hours celebration Dushan port project is progressing smoothly
Latest News: On September 16, allnex resin held a 1 million safe working hour celebration in Dushangang Town, Pinghu City, Zhejiang Province.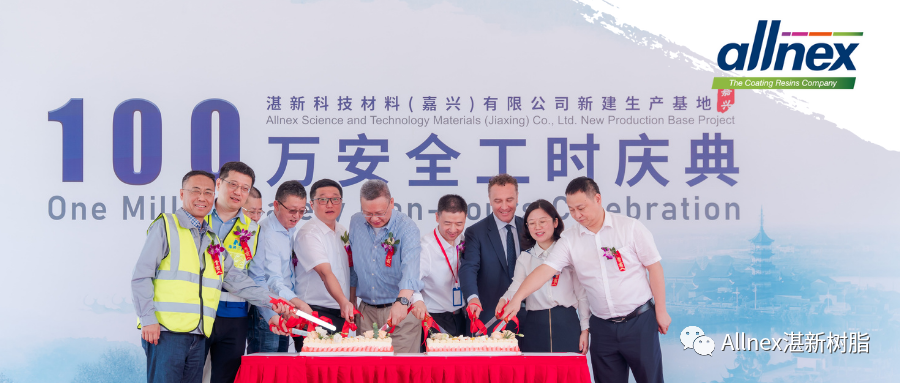 The total investment of Chamxin Pinghu Dushan Port production base is 200 million US dollars. It plans to build 15 production lines with an annual output of 138,000 tons of high-performance environmentally friendly resin materials. Allnex Pinghu Dushan Port production base will build 15 production lines step by step according to market demand; after completion, it will mainly produce waterborne epoxy coating resins and curing agents, waterborne polyurethane resins, waterborne radiation curing resins, phenolic coating resins, polyester acrylate resins , amino resins and radiation-cured special resins, etc., are widely used in construction, home furnishing, high-speed rail, automobiles, electronics,
Since the new construction of allnex Technology Materials (Jiaxing) Co., Ltd. officially broke ground on November 18, 2021, all participating project teams have always put safety work and safety production in the first place, and resolutely implemented various standards and requirements for safety production, At the same time, various supervision and supervision measures are implemented to ensure that all hidden dangers are eliminated. Despite the difficulties encountered along the way, coupled with the severe epidemic situation and the challenges of high temperature and heat to various operations, the construction projects are still progressing efficiently and quickly. At present, 90% of the civil engineering has been completed, and the mechanical and electrical installation has also begun, and the project progress is more than halfway through.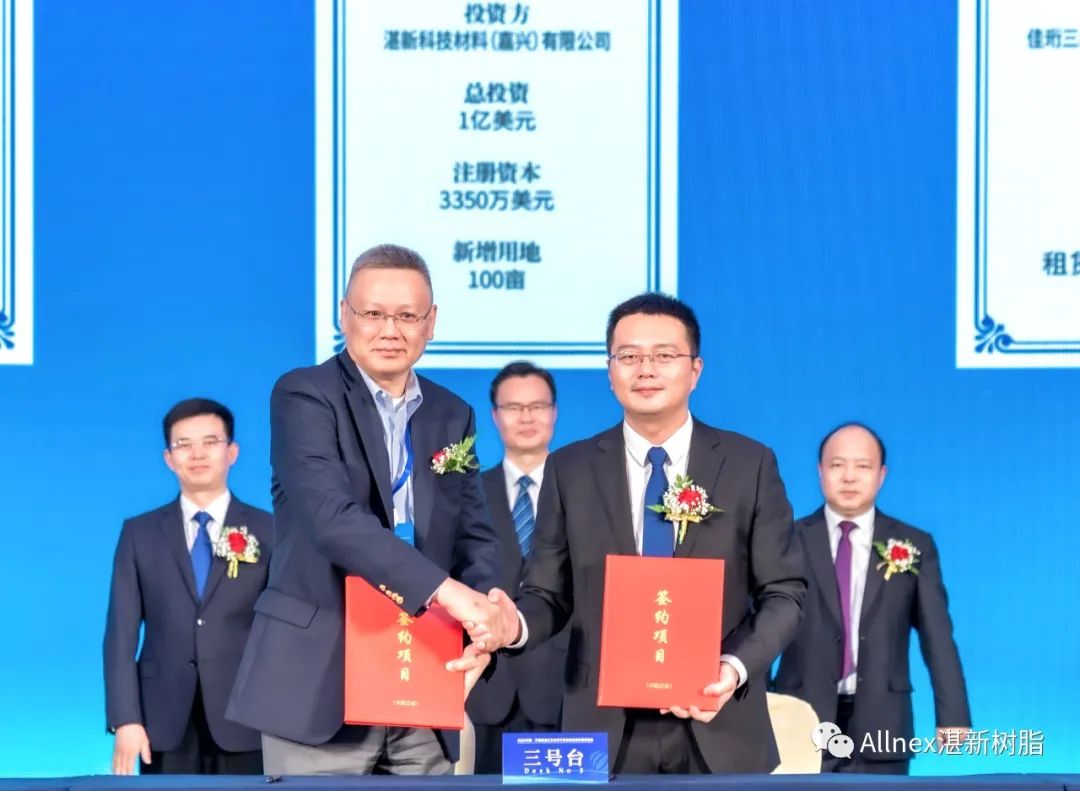 It is reported that while allnex Pinghu Dushan Port production base has achieved phased results, the project team has already started preparations for the launch of the 1.5th phase of the project. In addition, at the Watermelon Lantern Festival held in Pinghu on September 22, Zou Yi, President of Allnex Greater China, signed a letter of intent for the second phase of the project on behalf of Allnex Group. Although the overall economic situation is slowing down and the international situation is tense, allnex and even the group companies are full of confidence in China's future development and are looking forward to the expansion of the Pinghu base.