BASF to debut VALERAS™ plastic additives portfolio at K 2022
Latest News:BASF will
The 2022 exhibition will debut its VALERAS™ portfolio of plastic additives. Through additive technology solutions and services, VALERAS brings significant sustainability benefits to plastics applications, accelerating the plastics industry's journey towards a circular economy and net-zero emissions. As a value-added service to the VALERAS portfolio, BASF will provide the product carbon footprints (PCFs) of some of its antioxidants and light stabilizers, the latest solutions after IrgaCycle™ and RegXcellence®. These products and other new additive solutions will be presented in a series of "Creator Forums" at BASF's booth (Hall 5, C21/D21).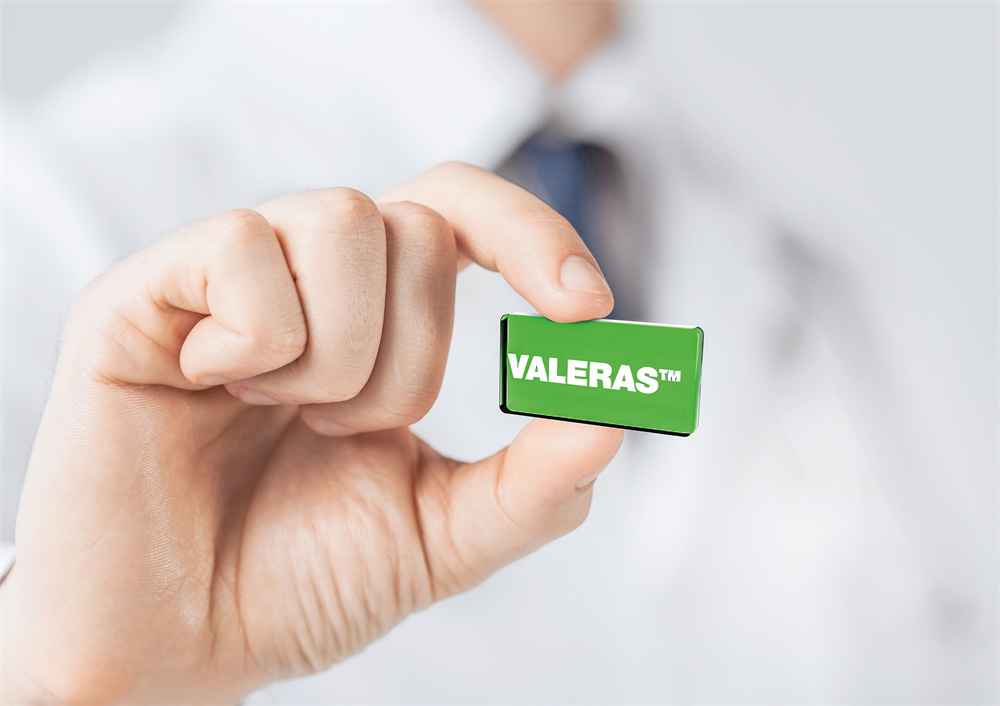 Achim, Senior Vice President Europe, Performance Chemicals, BASF
Dr. Sties said: "With the introduction of laws and regulations in various industries and the enhancement of consumer awareness, the trend of plastic innovation is changing with each passing day. We are always committed to bringing new value to plastics and actively develop sustainable plastics with users. solutions that contribute to the manufacture, use and recycling of plastics life cycle. We believe that with our proven additive products, and our customers' application expertise, we can solve the current challenges facing the industry and Provide innovative solutions for future needs. We invite visitors to attend K
2022, 'Go! Create' with us. "
New sustainable solutions with competitive advantage
At K 2022, BASF will present several trendsetting sustainable additive solutions:
Rotomolded products are typically used outdoors, such as water storage tanks, where extreme weather can severely impair the performance of such products. Irgastab®
The range is designed for polyethylene rotomolding resins with a custom compounding of additives that extend the life of rotomolded parts while saving processing time, energy and costs.
Irgatec® CR technology enables the creation of high-end meltblown nonwoven materials that meet the growing demands of personal hygiene and filtration applications. BASF through Irgatec® CR
25 launched a solution for the meltblown modification of polypropylene (PP), which is of great significance for filter materials. The solution can be implemented directly by meltblown producers without additional investment in their existing production lines, enabling faster time-to-market for specialty PP nonwoven products.
Additives are a key factor in promoting circularity and innovative recyclability of plastics. The earlier launch of the IrgaCycle range includes additive solutions to improve the performance of mechanically recycled plastics in different target industries. Recyclers benefit from higher quality recyclates, while converters can add renewable content to their applications. IrgaCycle addresses challenges such as gel forming, mitigates the effects of impurities, and improves mechanical properties by enhancing process stability.
On the road to sustainable development
As a value-added service to the VALERAS portfolio, BASF provides
myPlasticAdditives provides plastic additive customers with product carbon footprints for some of its antioxidants and light stabilizers. Through this service, customers can obtain information on greenhouse gas emissions from the extraction of raw materials until the finished product leaves the gates of BASF's factories. By increasing transparency on carbon emissions, BASF helps customers prioritize carbon reduction actions, validate sustainability claims for making low-carbon plastics, and make more sustainable purchasing decisions.
Provides a platform for industry professionals to communicate
BASF will hold a series of high-level "Creator Forums" at the booth with the theme of "Make-Use-Recycle", showcasing cooperation projects with industry technology leaders, helping customers to meet technological challenges through strong alliances and open exchanges. BASF's plastic additives experts will also share insights on innovative applications in the packaging, automotive, building and construction sectors.