BASF provides plastic additive customers with product carbon footprint via web portal
Latest News: As a value-added service in the VALERAS™ product portfolio, BASF provides plastic additive customers with product carbon footprints (PCFs) of some of its antioxidants and light stabilizers. By improving the transparency of carbon emissions in the value chain, BASF helps Clients achieve their greenhouse gas reduction goals. Using its proprietary digital solutions and proven calculation methods, BASF can provide a "cradle-to-gate" product carbon footprint, i.e. all greenhouse gas emissions from resource extraction, precursor manufacturing, and chemical production of finished products quantity.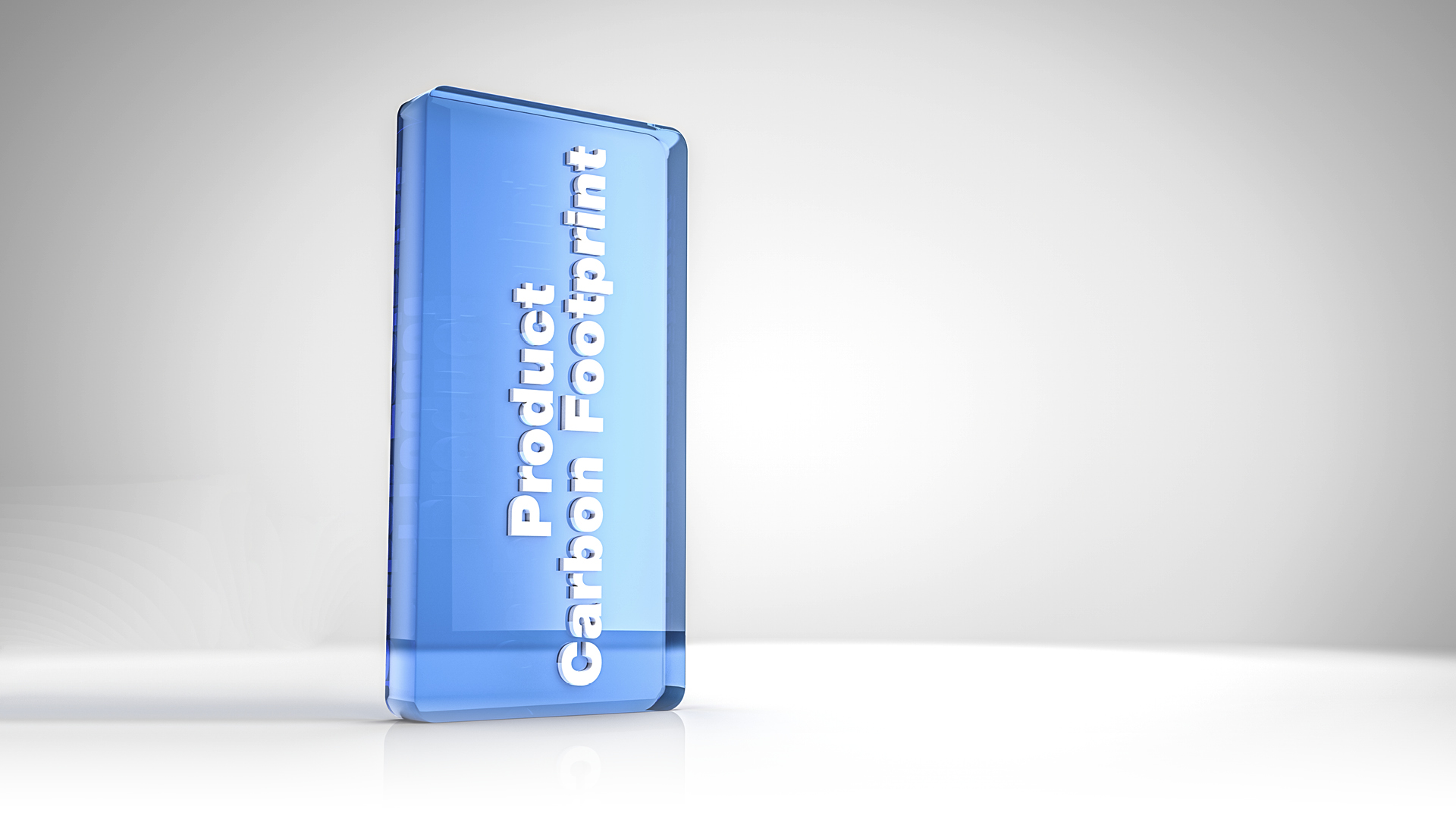 Achim, Senior Vice President Europe, Performance Chemicals, BASF
Dr. Sties said: "BASF is committed to achieving net-zero emissions by 2050. At the same time, we are continuously working with our customers to help them achieve their climate goals. Through this digital solution, we bring greater transparency to our customers and Satisfying customers' needs with an excellent product carbon footprint. This also validates BASF's commitment to leading the sustainable development of low-carbon plastics. As the first additive manufacturer to provide product carbon footprints to the market, we are committed to improving the entire polymer value chain sustainable plastics in China and are taking the next step."
New customer portal myPlasticAdditives as a customer value added service
Relevant product carbon footprint information will be provided. The website is simple and easy to use and provides users with on-demand access to relevant regulatory, sustainability and technical information. The website will help customers increase efficiency, improve business processes and get support at BASF's fingertips. Users can register for an account at myPlasticAdditves.basf.com.
First products for carbon footprint calculation include Irganox®, Tinuvin® and Chimassorb®
Its products, other products will be launched one after another. Product Carbon Footprints (PCFs), a value-added service of VALERAS™, provide customers with valuable sustainable information on the contribution of BASF's plastic additive materials to the carbon footprint of customers' end products. With VALERAS, BASF is committed to improving the sustainability of plastics throughout the polymer value chain through innovative solutions and products from its Plastic Additives business.